7 Steps of Creation Mini Training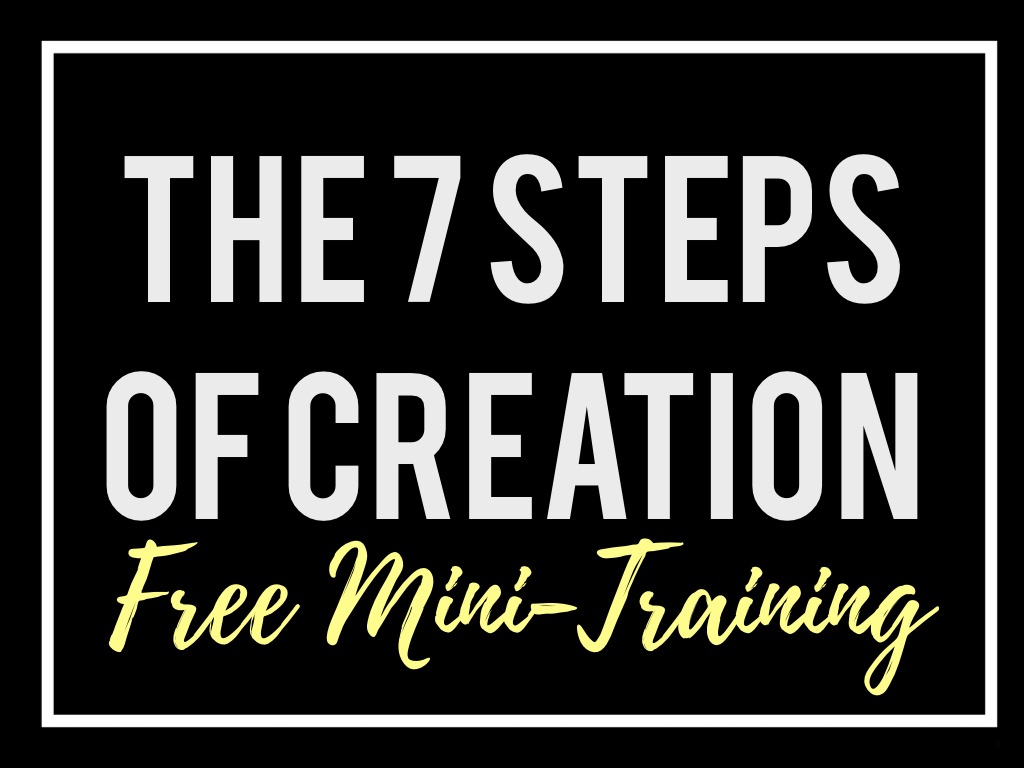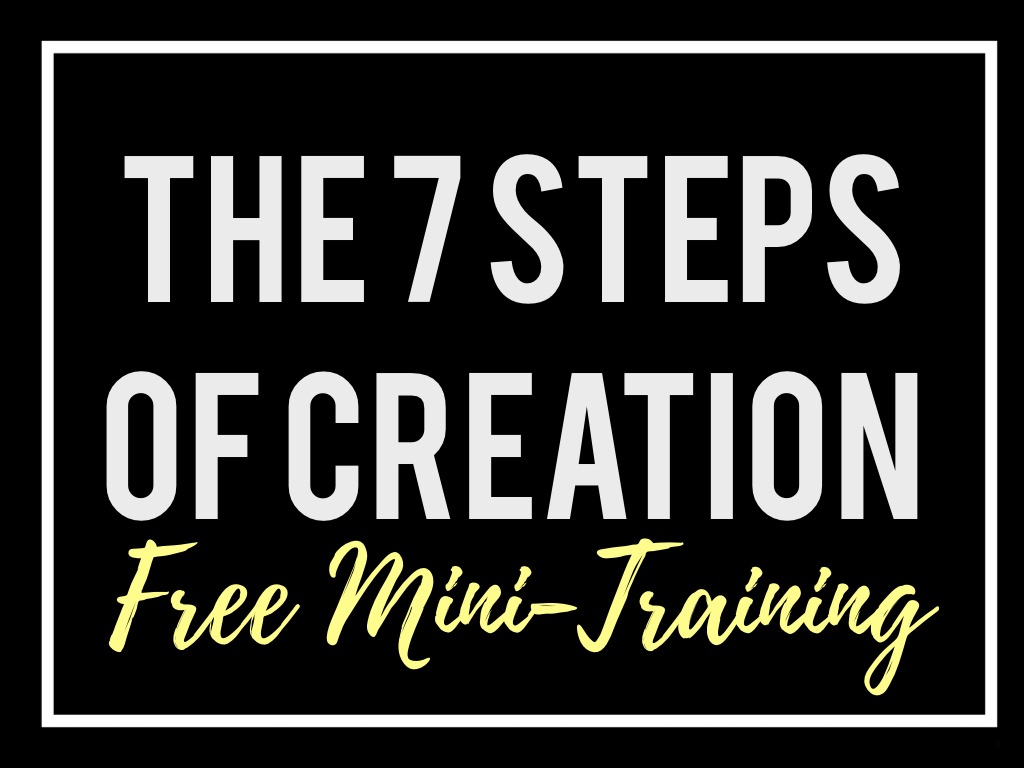 7 Steps of Creation Mini Training
This 25 minute video shows you the research that led to the discovery of the 7 steps of the innovation process.
These are the same 7 steps that all human beings use to make, create or produce anything, So you're probably already following this process intuitively in your work. But you can create even more, better and faster if you become conscious of the exact steps!
You'll also see how all creativity tools in the world fit into the 7-step process. You can choose the tools that will be most helpful for your creation, if you know, where on the map you currently stand!