The 40 Best Answers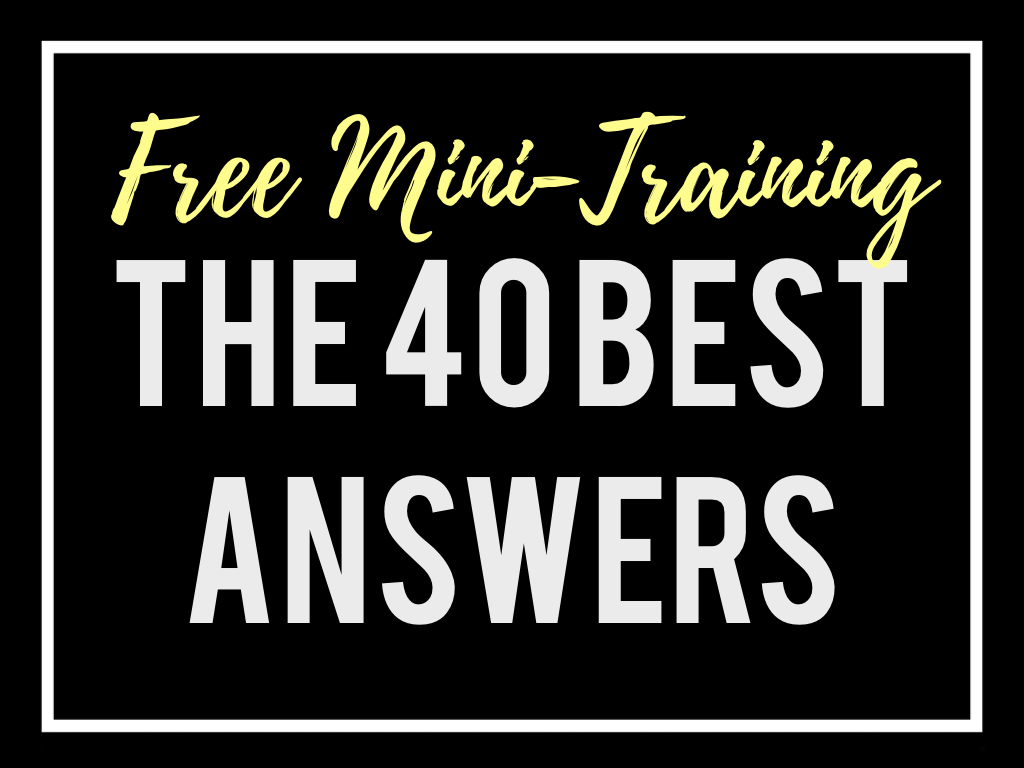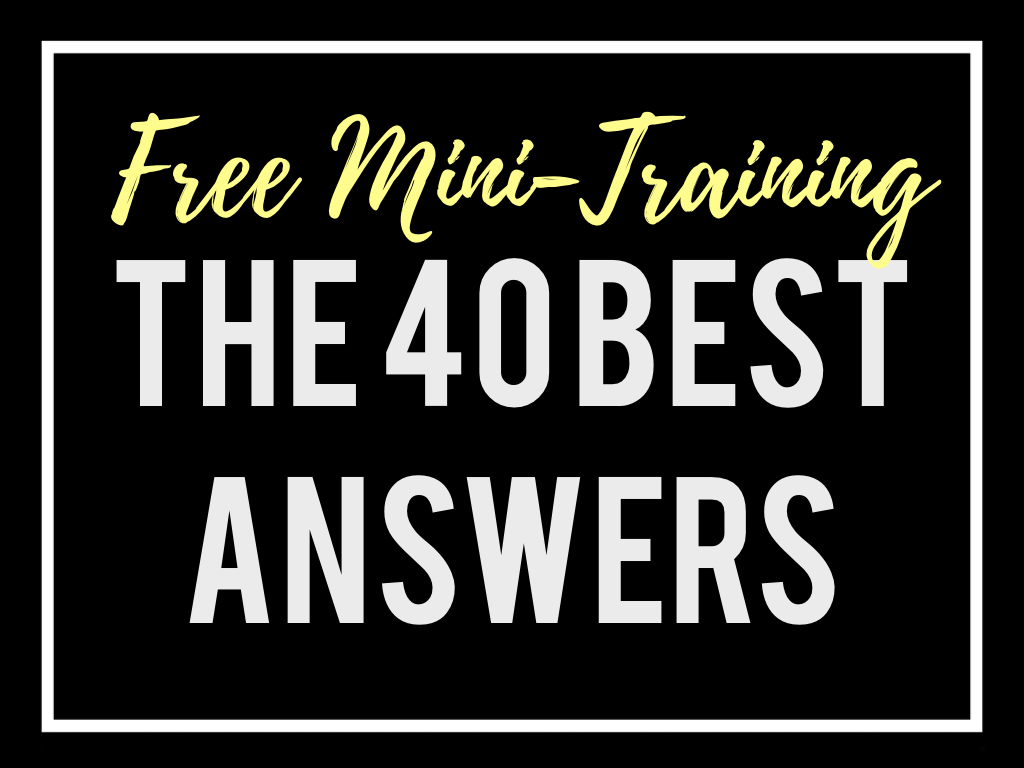 The 40 Best Answers
This mini-training comes via 3 emails, each designed to fit neatly into your morning tea break.
First, you'll find out how the 40 Inventive Principles were discovered, how they're simplified and why they're important for innovation.
Next, you can follow instructions to DIY your own cards. This video makes a fantastic done-for-you exercise for D&T in Key Stage 3 too.
Finally, you'll get an introduction to thinking in analogy, the crucial missing component of most brainstorming, that improves idea generation by 300%.